Data through 2023 shows the economy has performed better so far than expected a few months ago, according to the Fraser of Allander Institute.
The Institute's Quarterly Economic Commentary, which includes an assessment of all the latest key data on the UK and Scottish economies, is published today.
In an economic commentary from Deloitte, Strathclyde researchers set out new forecasts for the Scottish economy.
Economists forecast growth of 0.5% in 2023, 0.7% in 2024 and 1.2% in 2025. For 2023, this is a significant revision from the firm's previous forecast in March, which indicated that Scotland's economy would now be A shallow depression.
However, the institute's outlook for 2024 and 2025 has worsened somewhat, reflecting stubbornly high inflation and the Bank of England's continued response to raising interest rates: they now stand at 5%, with prospects for further rises, to 4.75%. Expected in March.
The analysis in commentary this quarter includes a comprehensive look at consumer attitudes; Increases the extent to which businesses absorb costs as opposed to passing these on to their customers; the state of the housing and rental markets; A special analysis of the opportunities for social enterprises in our economy in these difficult times.
Institute director Professor Mairi Spovage said: "We have upgraded our outlook for growth in 2023 as output economic data is significantly better than expected. However, increased downward pressure on demand affecting growth in 2024 and beyond has led us to be less optimistic about growth next year and beyond.
"Confounding our expectations, consumer spending has been more resilient in the first quarter of the year. There is some evidence that this is being supported by increased borrowing, which could be a concern of consumer resilience as we move through the year.
"All the evidence we've seen in this edition shows that, essentially, businesses are trying to absorb costs rather than pass them on to their customers. The signs are that more of them will soon have to pass on the costs, leading to further price increases for consumers.
Douglas Farish, senior partner in Deloitte's Edinburgh office, said: "While Scotland's economic performance has been stronger than expected a few months ago, challenges for businesses will continue throughout the year due to ongoing high inflation and rising interest rates.
"In an increasingly challenging economic environment, businesses are focused on costs and wary of investing. The focus now must be on strategies to navigate the challenges this presents. Tap into the backlog built up over the past few years, while building productivity and building capabilities, in business operations now and in the long term of the current economic environment." Helps reduce impact.
The commentary also analyzes some of the key headlines from the Scottish Government's Medium Term Fiscal Strategy (MTFS).
Emma Congreve, the company's deputy director, said: "MTFS reports that there is currently a £1 billion gap between the Scottish Government's block grant and tax receipts and the funding they need to meet their current obligations. .
"The Scottish Government has said tough decisions will be needed – but without setting out what will guide their decisions about where the ax falls. Although this is not a budget, it is fair for the opposition to ask where the savings will be found.
"It is clear that the Scottish Government is trying to manage the expectations of both funders and those it holds to account – essentially saying that the budget round for 2024-25 will be tougher and more challenging."
You can read the full description here Here.
Mairie Fraser is the director of the Allander Institute. Previously, he was Deputy Chief Executive of the Scottish Fiscal Commission and Head of National Accounts at the Scottish Government, and has over a decade of experience working in various fields of statistics and analytics.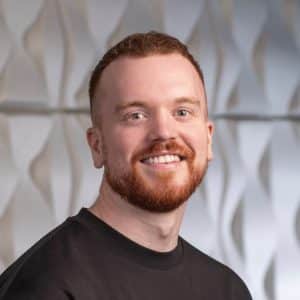 Ben is an Economist at the Fraser of Allander Institute, working in several project areas. He holds an MA in Economics from the University of Edinburgh and a BA in Economics from the University of Strathclyde.
His main areas of focus are economic policy, social care and criminal justice in Scotland. Ben co-edits the Quarterly Economic Commentary and has experience in business research design and dissemination.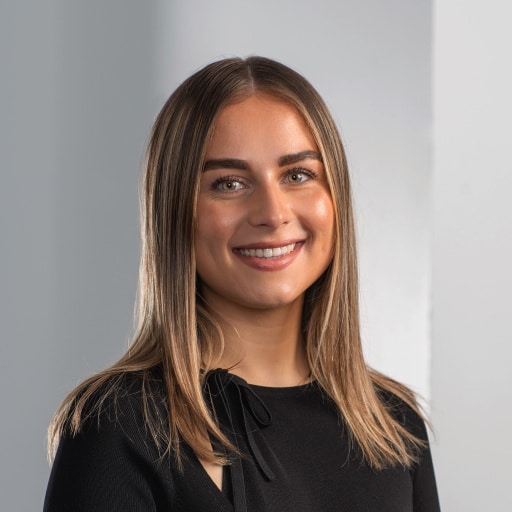 Kate is a Knowledge Transfer Assistant at FAI working across several project areas. He is currently studying for an MSc in Economics at the University of Edinburgh and holds a BA in Economics from the University of Strathclyde. Kate is also the Outreach Coordinator for the Women in the Economy initiative, which aims to promote equal opportunities and improve representation in the sector.
"Oddany rozwiązywacz problemów. Przyjazny hipsterom praktykant bekonu. Miłośnik kawy. Nieuleczalny introwertyk. Student.