Share the article
Before the pandemic, most travelers to Indonesia could enter the country for up to 30 days for free.
When the country went into lockdown, the visa-free travel program was halted and will remain suspended even when borders reopen in February 2022.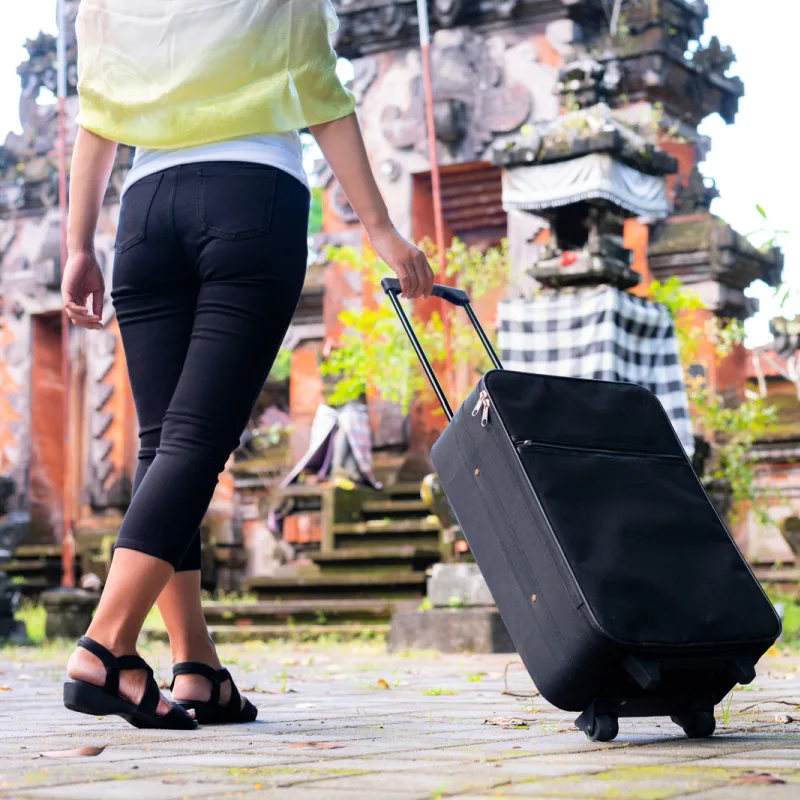 Now the Department of Immigration has formally canceled the visa-free travel program for travelers from 159 countries.
The move means visa-free travel for Bali travelers will not return any time soon. Since the borders reopened in February 2022, travelers to Bali have been able to enter the province using a paid visa.
A visa to Indonesia costs IDR 500,000 and tourists can stay up to 30 days. The visa can be extended only once for an additional 30 days.
This visa category is open to citizens of 92 countries, including frequent visitors to the island from Australia, India and China.
Visa-free travel to Indonesia is limited to ten ASEAN member countries. This reciprocal agreement allows travelers from Indonesia, Thailand, Singapore, Cambodia, Laos, Vietnam, Brunei, Malaysia, Myanmar and the Philippines to travel freely between the nation-states.
In many ways, this announcement comes as little news to travelers, as the most relevant tourist visa for the past 18 months has been the visa on arrival.
However, as the Covid-19 restrictions were finally eased, multiple visits were often conducted to see if the visa-free program would resume.
5 Best Travel Insurance Plans for 2023 Starting at $10 a Week
Previously, for example, a family of four planning their annual vacation in Bali could all enter the country for free.
Now, this same family needs to budget an additional IDR 1,000,000 to cover visa costs.
Officials are also publicly discussing increasing the visa-on-arrival fee, with some sources suggesting the fee could be tripled.
Minster Uno said discussions on raising visa-on-arrival fees are ongoing, but any increase would be in line with fees charged by other countries that offer a similar visa-on-arrival scheme.
The reason the law has now been changed is because Indonesia formally lifted the nation's pandemic status this week.
The final Covid-19 restrictions have been lifted, as has the suspension of the visa-free travel programme. This includes removing the Covid-19 vaccination requirement for travelers to Indonesia.
Earlier this week, Indonesian President Joko Widodo announced that the country would move to endemic status for Covid-19, based on national caseloads, vaccination rates and prevalence of antibodies in the general population.
Minister for Tourism and Creative Economies, Sandiaka Uno, spoke to reporters in Nusa Dua, Bali. This week.
He shared his hope on the possibilities of visa on arrival to support sustainable tourism in the country.
He said, "With Visa on Arrival, we believe we can accommodate more than 80 per cent of incoming tourists, while the rest can visit with the e-VoA process. [before landing]. "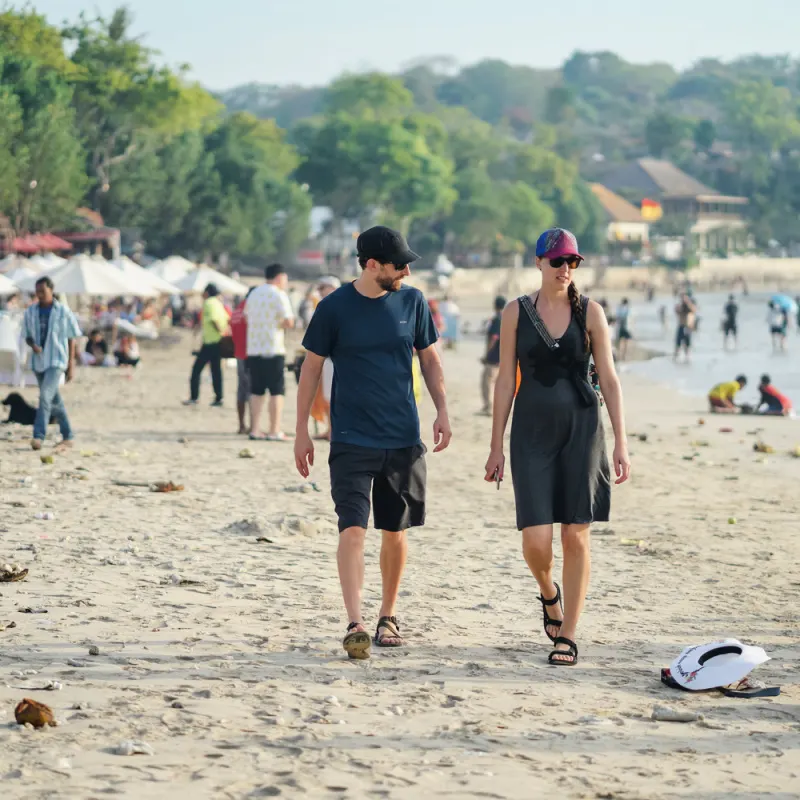 During his interaction with reporters, Minister Uno was able to shed more light on the Golden Visa he announced a few weeks ago.
He said plans are still underway to create a 5-10 year golden visa. "We can attract tourists who drive the economy, bring in technology and thus open up investment opportunities and create jobs."
Minister Uno said that our goal is to attract more qualified and sustainable foreign tourists. That is our hope," he said. Bally, when asked about the apparent increase in tourists behaving badly in Minster
Uno was clear that action had to be taken.
He said, "For those tourists [not] If so, they will be dealt with in accordance with applicable law, and we must communicate this clearly and directly.
. "Gracz. Namiętny pionier w mediach społecznościowych. Wielokrotnie nagradzany miłośnik muzyki. Rozrabiacz".